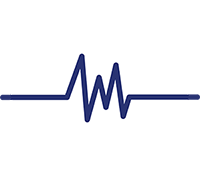 About us
Diagnostic Nuclear Medicine began operations in December 1997. The first private center for cardiology and nuclear medicine in the northwestern part of Puerto Rico (Aguadilla), located in the facilities of Chest Pain Clinic.
In December 2000 we moved our facilities to "lobby" Good Samaritan Hospital in order to provide better services to patients and the community in general.
This center has two modern nuclear medicine gamma camera (Philps ADAC Bright View and Cardio) with capacity for static, dynamic and positron single photon emission (SPECT) studies.
This technology is linked via an internal network to one of the teams scans. Which electronic image fusion for further diagnostic information is archieved.